Skydive Over The Pyramids Of Egypt – Special Expedition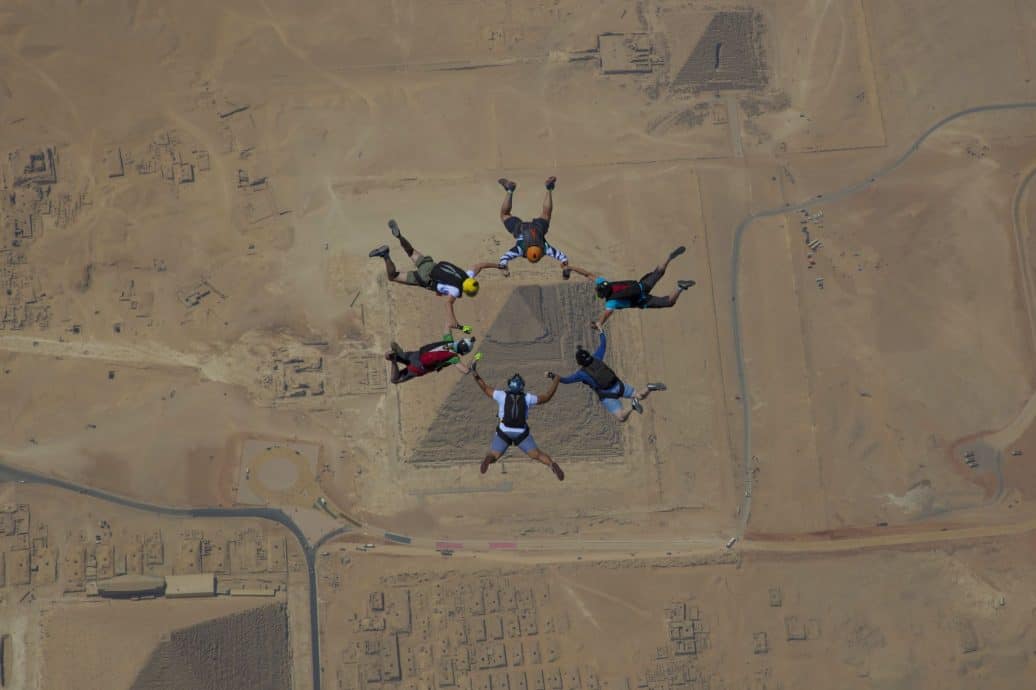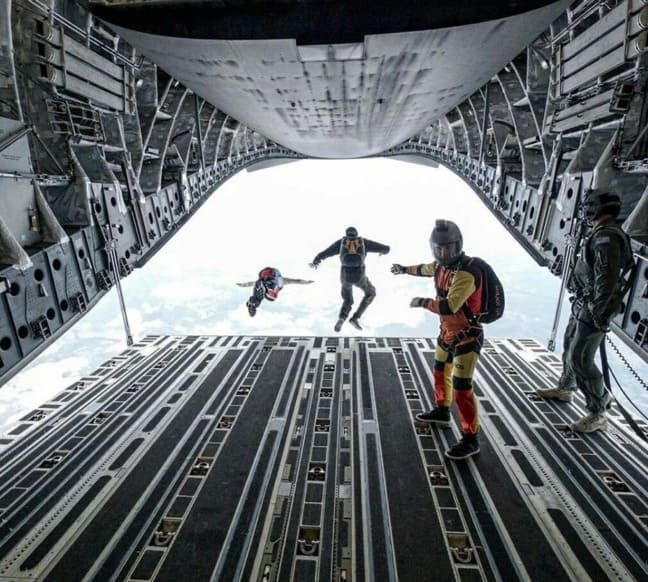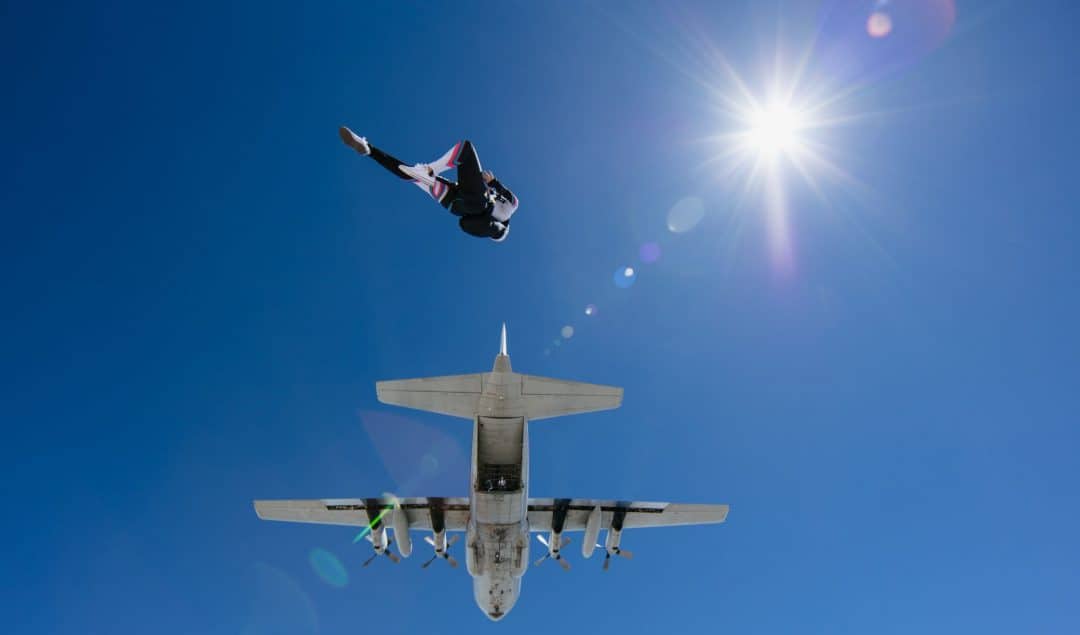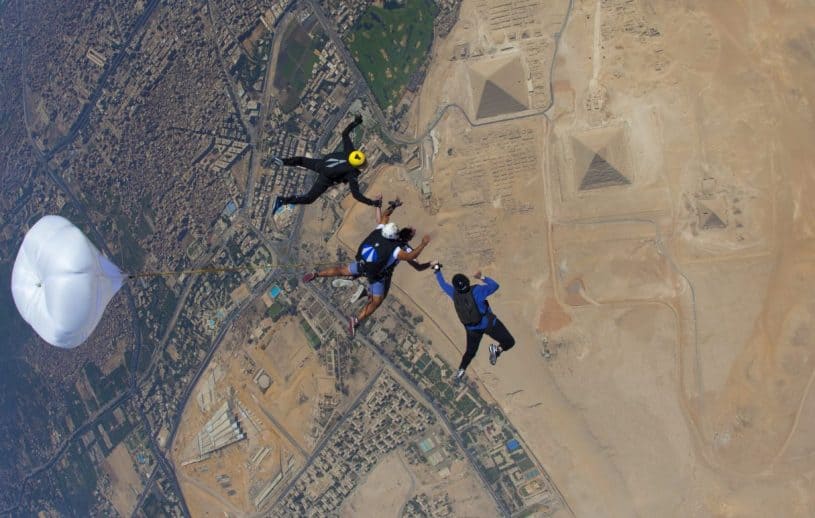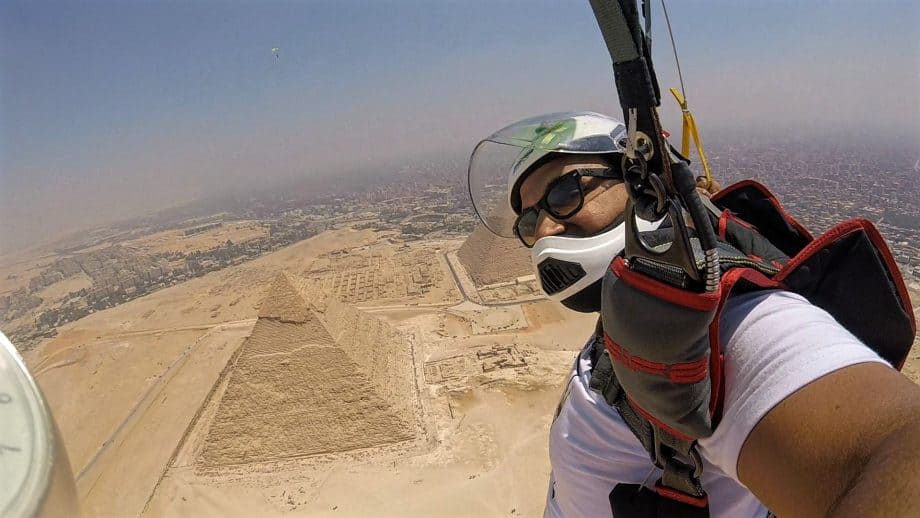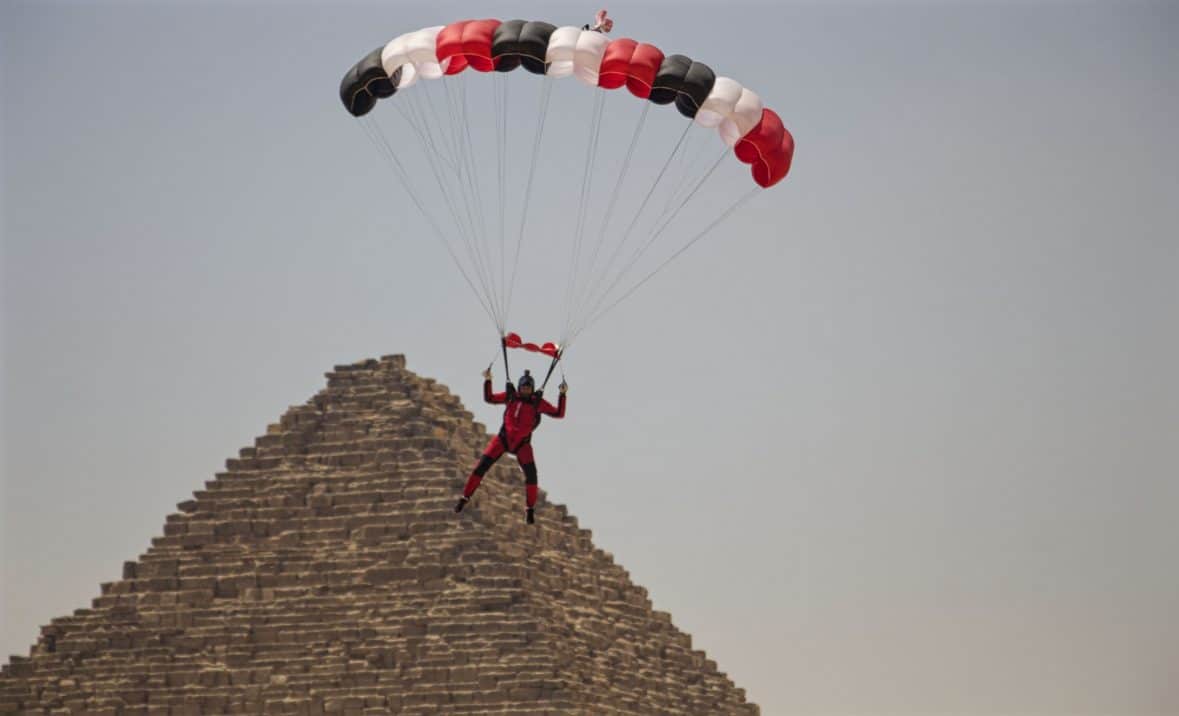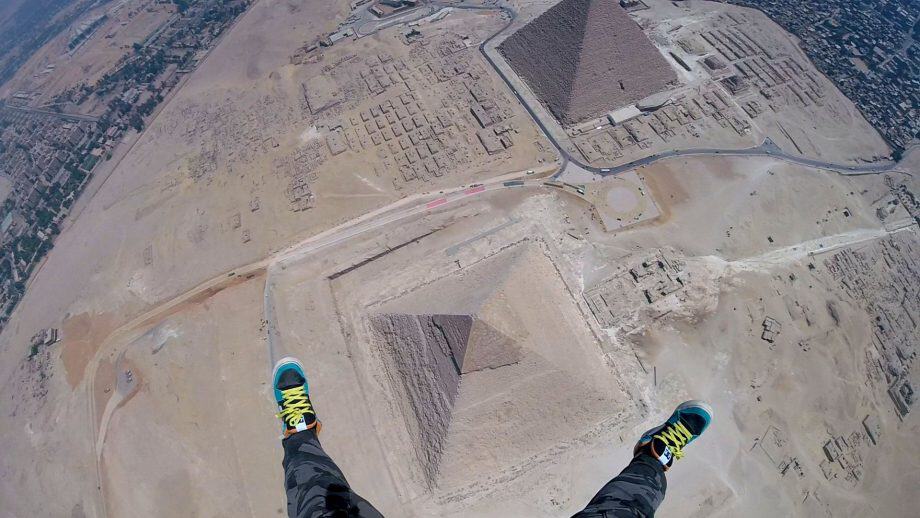 Want us to inform you when we launch crazy new BEEP Trips in a few weeks ?
Just click the button below and type "Subscribe"
 Email [email protected] if you need to get in touch!
or
 Live Chat right now by clicking the Messenger link below and type "Help"!