Our Story
BEEP – Beautiful Experiences Extraordinary Places, lovingly called Go Beep Beep by everyone now, started off as a random experiment for one jobless person in April 2015!
My name is Harry but they also call me Mister Beep, no points for guessing why.
After quitting my job at MTV & Vh1 with 7 years of working on TV Shows and Music Festivals, I decided to "follow my passion". The problem was, I had no clue what the hell that even meant or how to go about it while not going broke, preferably!
I had been travelling all over the world in search of unique experiences and doing all kinds of awesome things since MTV had been funding life, happily.
But Now What?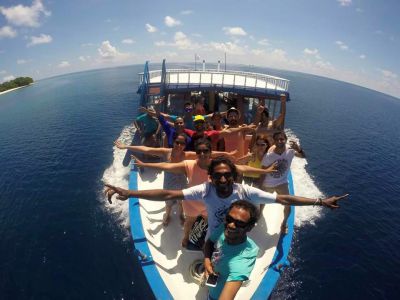 Amongst other things, Scuba diving had been a huge passion for many years, more like an addiction. It was disappointing to realize that being jobless also meant that I could no longer go dive with Whales and Sharks that always seemed to be calling out to me.
So I did what any fish-loving human would do, put out the word on facebook about a very special Scuba diving trip for a few friends to come learn scuba diving and explore a beautiful secret Island in Maldives with me. A tiny little island in the middle of nowhere with Giant Manta Rays, just hanging out underwater! ( which is rare, in case you are wondering)
What do you know! In one month I had 15 awesome people grinning from side to side saying, take my money and……
Let's Go !
Upcoming BEEP Trips
Do only EPIC Shit !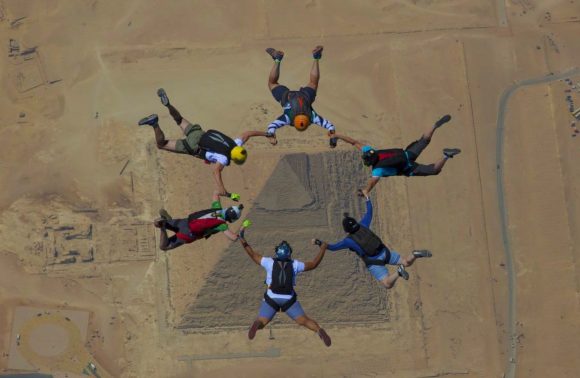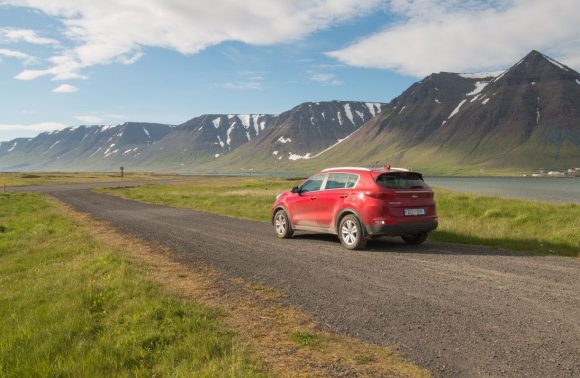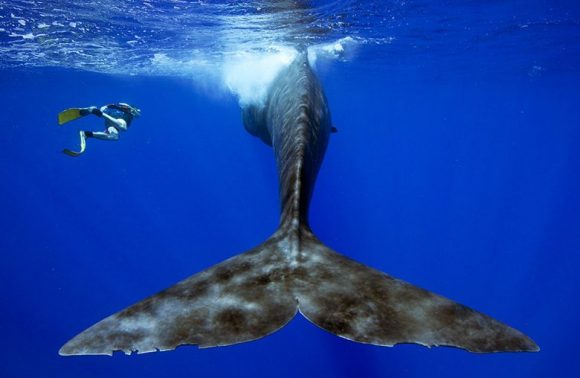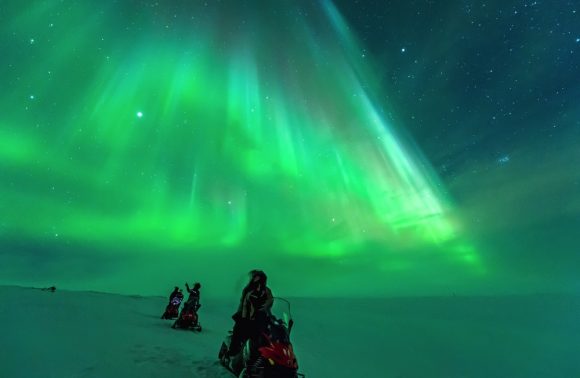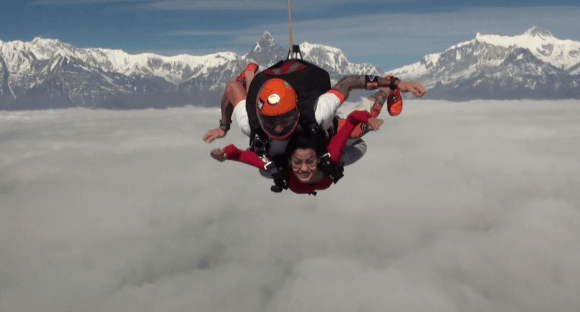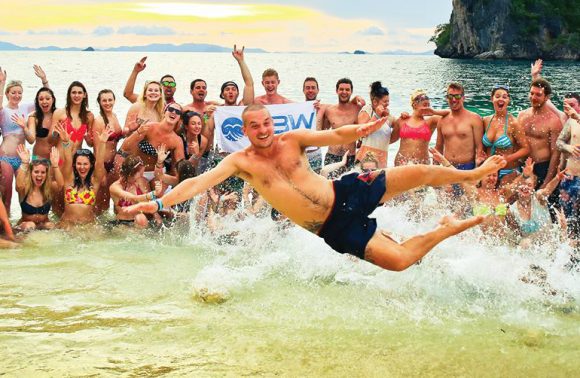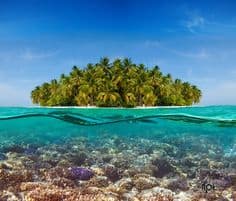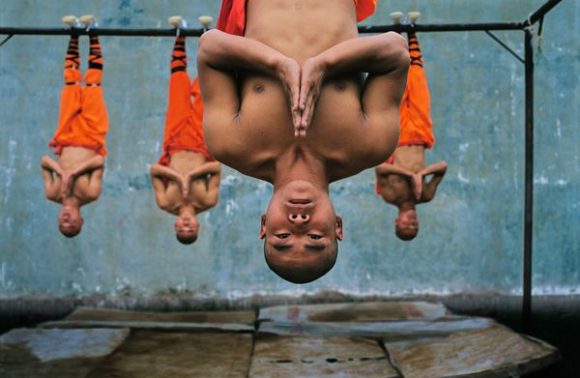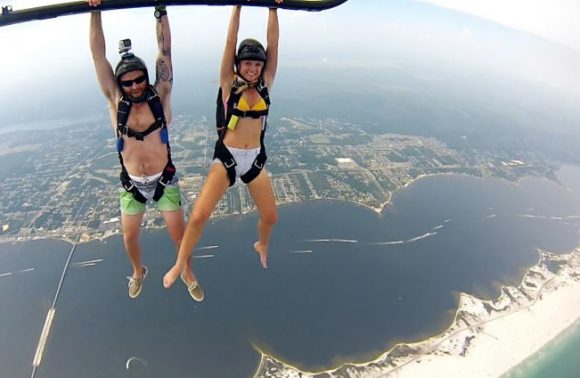 Want us to inform you when we launch crazy new BEEP Trips?
Click the button below and just type "Subscribe"
The Experiment was successful !
Not only did we experience scuba diving with Giant Mantas at our secret island in maldives on our first trip , we even ended up rescuing a bleeding baby turtle that was tangled up with a massive gunny bag in the ocean.
The video went viral and then there were tons of requests for more trips. Suddenly all that "follow your passion" mumbo jumbo started making sense!
All this led to the creation of various other epic trips! Adventure and non-adventure based unique experiences around the world for small curated groups of (8-12) awesome people looking and willing to go far beyond the usual.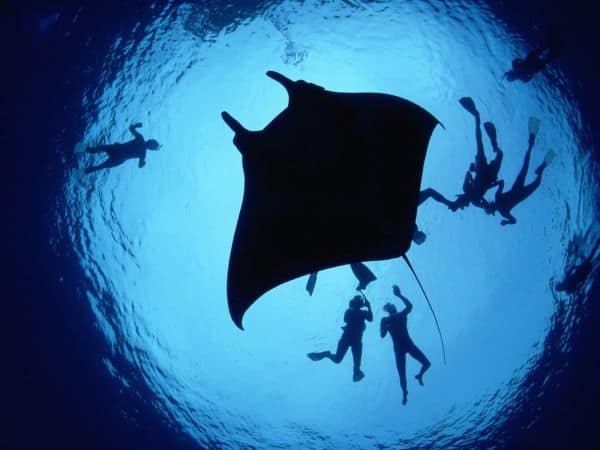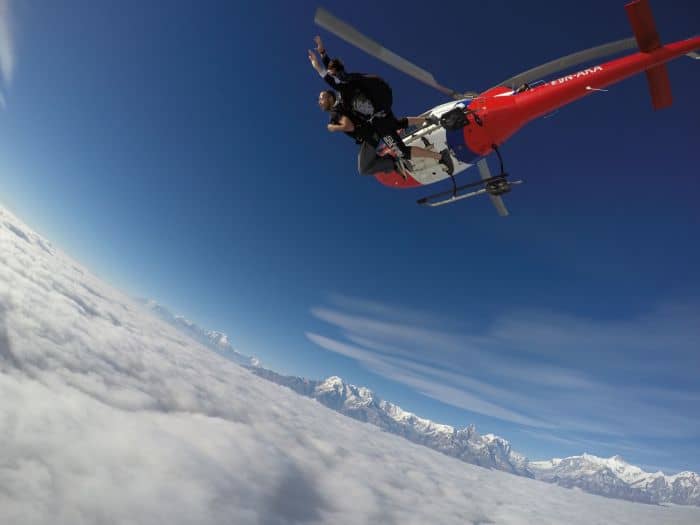 The list of craziness over the last year and a half obviously included a rare helicopter Skydive over the snow-clad Himalayas with special permissions from the Government of Nepal. Easily one of the the most mental experience we have been lucky enough to put together for a destined few.
Now we are a team of 8 passionate people with some more super crazy and unusual small group trips lined up to 30+ countries in the coming months!
Not to mention the community of hundreds of awesome people like you who have already "gone beep beep" with us across the world. These FRIENDS OF BEEP is who we live for and beleive us when we say, that being a Friend Of BEEP comes with equally awesome perks.
You can read more about the perks here.
In 2017 though, its not just about exploring more and going farther and deeper. This year we are taking things one notch up! (or two)
Let's introduce you to….
BEEP Magazine
Your Guide To The World's Most Unique Experiences
Want a weekly dose of secret unique experiences from around the world ?
Subscribe to Our Newsletter