Our Story
BEEP – Beautiful Experiences Extraordinary Places, lovingly called Go Beep Beep by everyone now, started off as a random experiment for one jobless person in April 2015!
My name is Harry but they also call me Mister Beep, no points for guessing why.
After quitting my job at MTV & Vh1 with 7 years of working on TV Shows and Music Festivals, I decided to "follow my passion". The problem was, I had no clue what the hell that even meant or how to go about it while not going broke, preferably!
I had been travelling all over the world in search of unique experiences and doing all kinds of awesome things since MTV had been funding life, happily.
But Now What?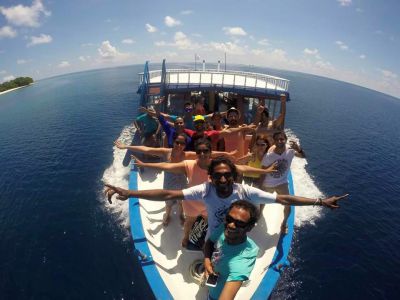 Amongst other things, Scuba diving had been a huge passion for many years, more like an addiction. It was disappointing to realize that being jobless also meant that I could no longer go dive with Whales and Sharks that always seemed to be calling out to me.
So I did what any fish-loving human would do, put out the word on facebook about a very special Scuba diving trip for a few friends to come learn scuba diving and explore a beautiful secret Island in Maldives with me. A tiny little island in the middle of nowhere with Giant Manta Rays, just hanging out underwater! ( which is rare, in case you are wondering)
What do you know! In one month I had 15 awesome people grinning from side to side saying, take my money and……
Let's Go !
Upcoming BEEP Trips
What's on your
Bucket List ?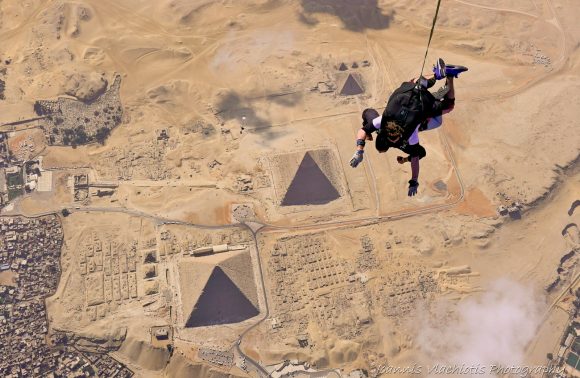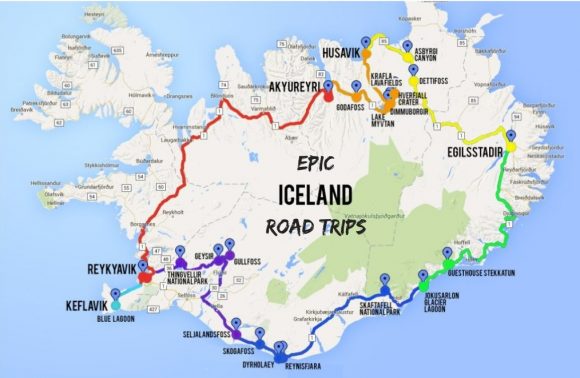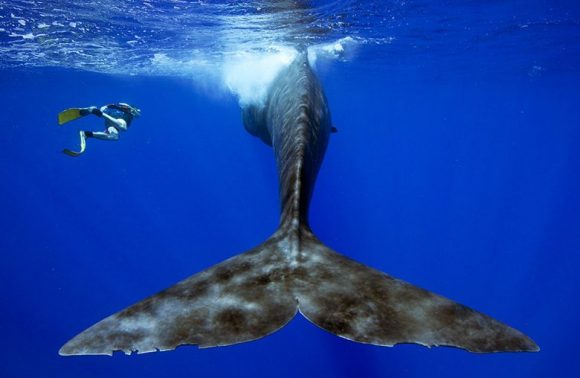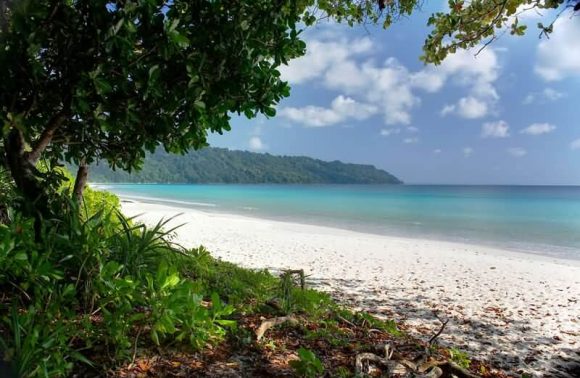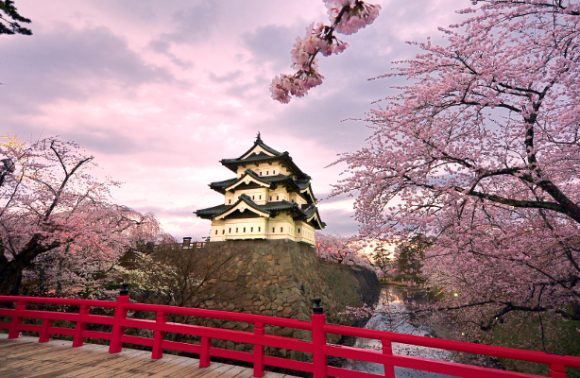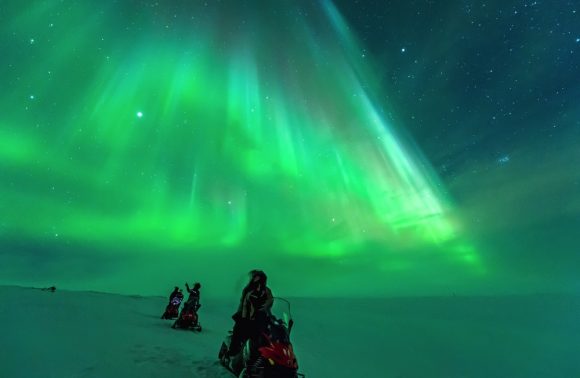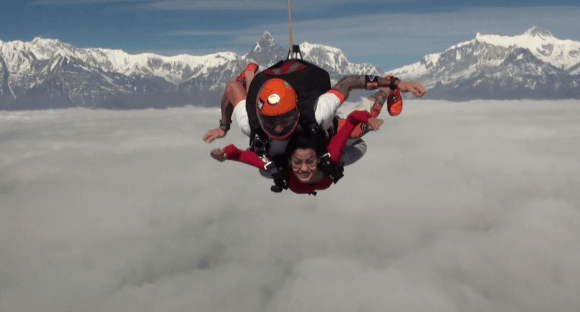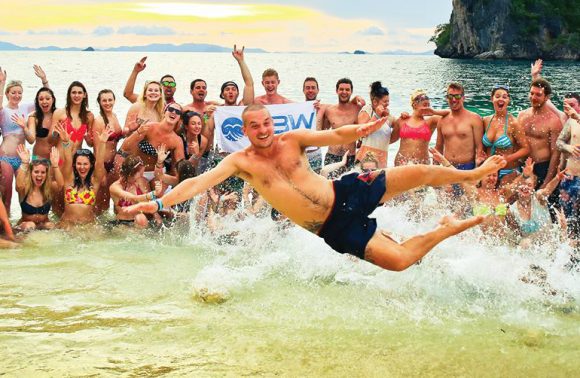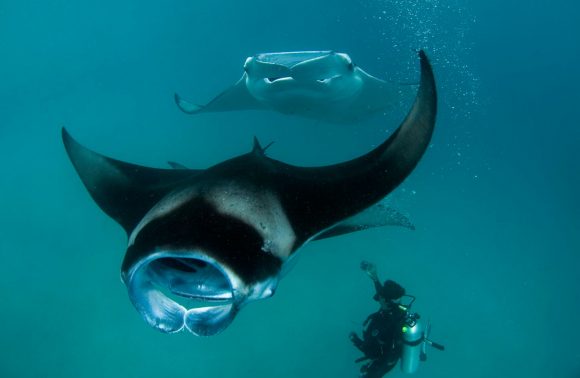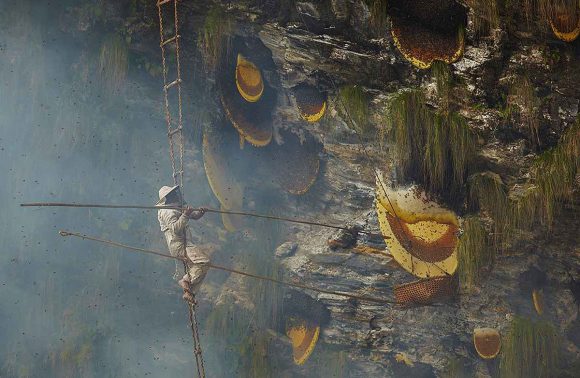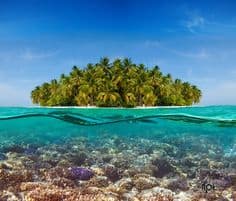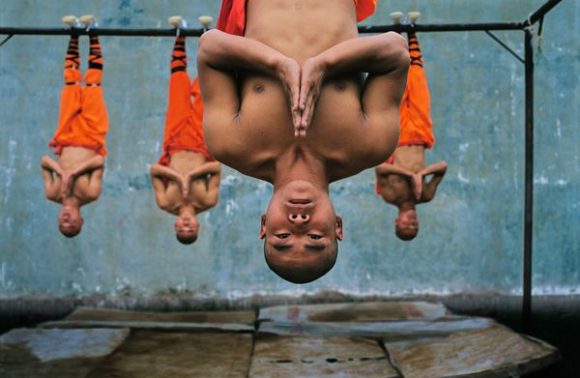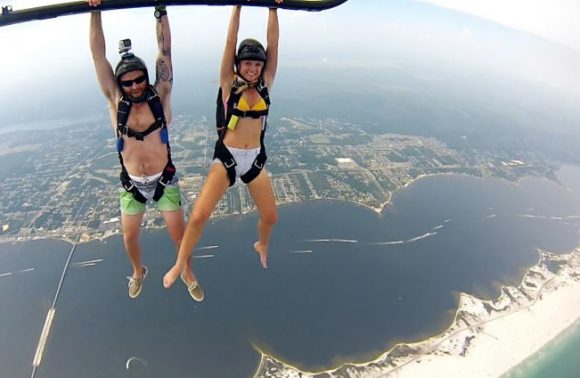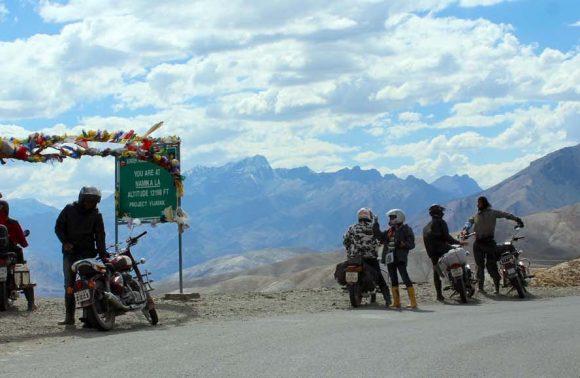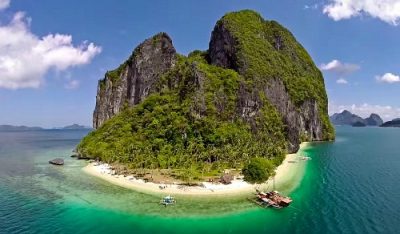 Want us to inform you when we launch crazy new BEEP Trips?
Click the button below and just type "Subscribe"