This abandoned Russian Rocket Factory is every sci-fi geek's paradise!
Gigantic is an understatement for this abandoned Russian Rocket Factory. A "Star Wars"ish land lost in time is a sci-fi lover's dream come true. With insanely huge machinery far beyond our understanding I can guarantee that you'll be in awe of this place.
So where is this abandoned Russian rocket factory ?
This factory is right outside Moscow in Khimki forest and it is owned by NPO Energomash. There is legit just one guard there and a few CCTV cameras.
COOL TIP: Entry is super easy. Just jump over the fence surrounding the building, climb the ladders surrounding the building and you will find yourself right inside the heart of the factory.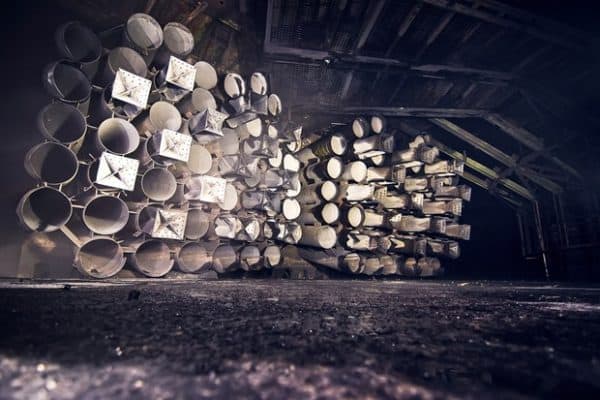 Photo Credits : www.dekhnews.com
 Now, time for a major twist in the story. This factory isn't actually abandoned because actually makes rockets that power launch vehicles like Soyuz, Angara and Baikal.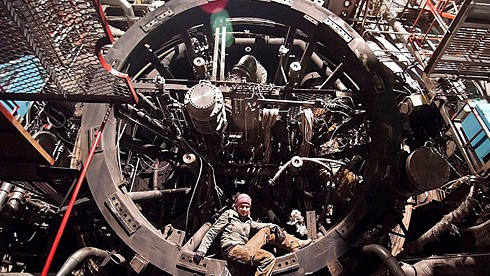 Photo Credits : www.gizmodo.com
Is this "abandoned" Russian rocket factory of any importance?
Photographer and blogger Lana Sator wound up in the factory and posted pictures of the factory. ( the above image is of the blogger Lana )
To her surprise the Russian Government responded as the factory is a strategically important location.
She has posted the letter sent by the Government on her website warning her that things would get "much worse" if she kept posting pictures of the factory.
Here is the link to her blog where she has posted the letter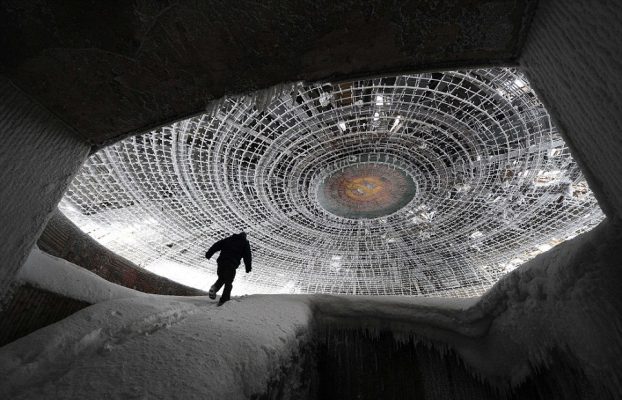 Photo Credits : www.photorator.com
There are a whole lot of weird and fascinating equipment for one to see in the factory. You will be surprised at the size and vastness of this place filled with the most complex scientific machines possible.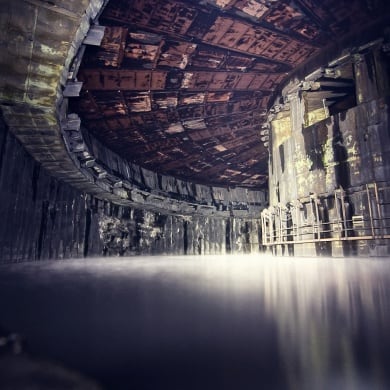 Photo Credits : www.pinterest.com
Just an advice, don't post pictures or you will get into trouble with the Russian Government and we don't want that do we?