BEEP – Beautiful Experiences Extraordinary Places, lovingly called Go beep beep, is the 'soul-child' of  Harry aka Mister BEEP. And this is not a story where someone left a boring desk job to pursue their passion that changed their life 🙂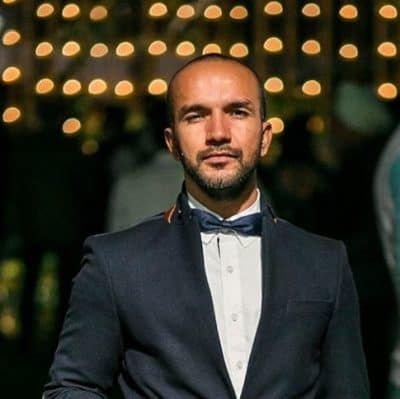 Having just quit a very well paying, dream job of 8 years at MTV and Vh1 organising Music Festivals, creating amazing content and travelling the world in 2015, he 'accidentally' decided to turn all his passions into a platform to create truly bucket list worthy unique travel experiences for everyone else to join into his wild escapades…
Follow Harry's adventures around the world on his Instgram handle @mister.beep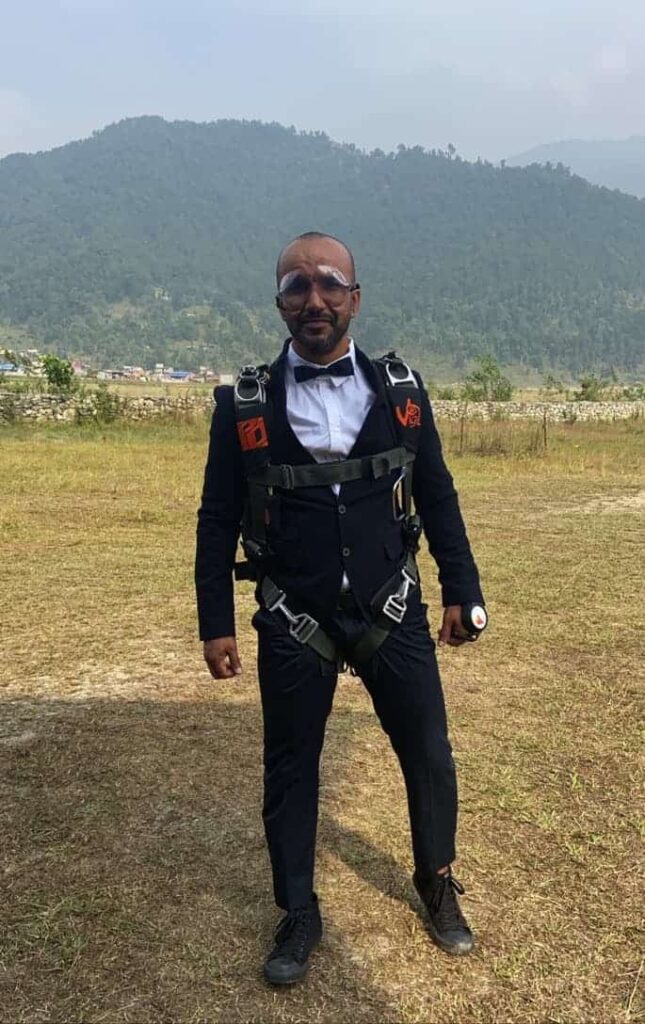 Harry was the first Indian civilian to ever skydive solo over the Himalayas and definitely the first ever to be doing so wearing a bow tie. He then made both his 67 years parents do this skydive too, you can see his dad's skydive video here 🙂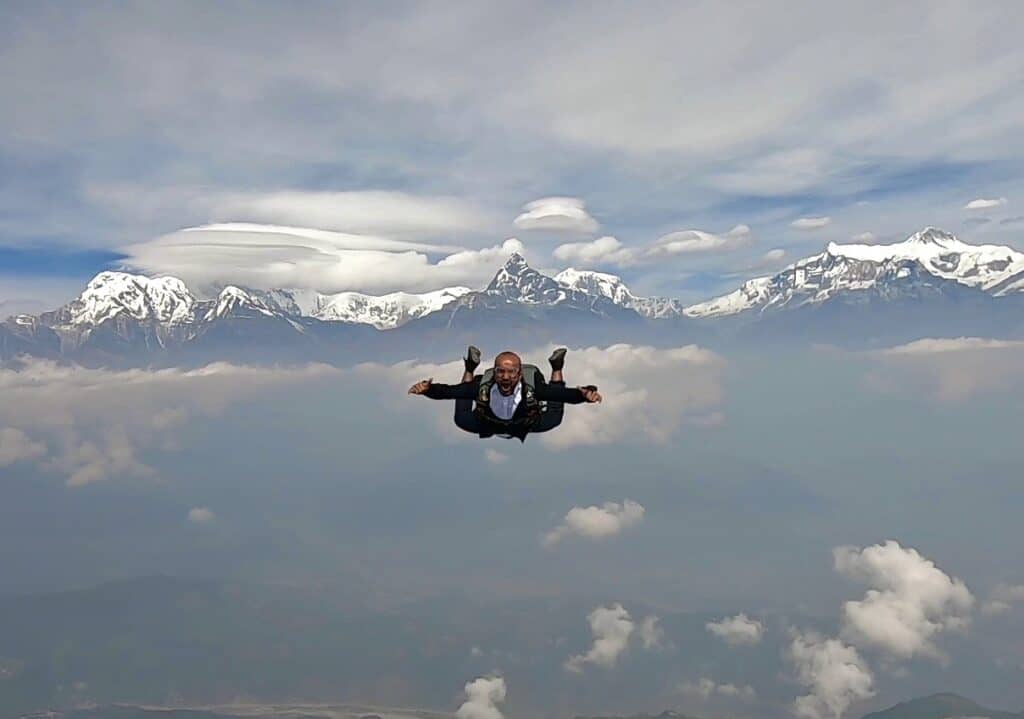 When he is not jumping out of planes and helicopters, you will find him somewhere under the ocean making friends with sharks and whales because scuba diving was his first love.
As his Instagram rightly says "Born to Dive, The Oceans and The Skies!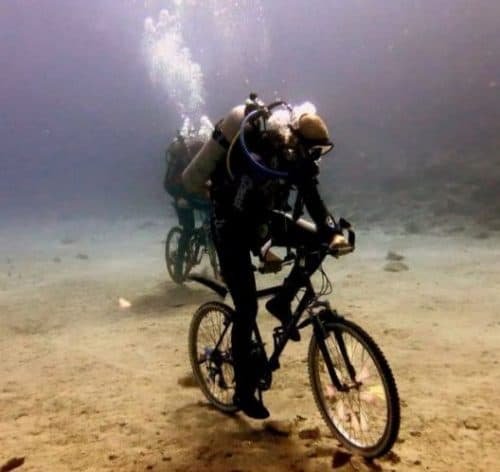 Gobeepbeep is a 'Unique Travel Experiences' Company that has been creating and curating rare bucket list travel experiences  across the world since 2015.
We are a small Business built on passion and above all, our aim is to make you fall in love with the planet so much that you fight to protect it. Our fix departure group trips are full of awesome solo travellers and you are going to meet incredible like minded people from all over the world.
If you keep waiting for your friends to go do amazing things in life, you will always just keep waiting ! 🙂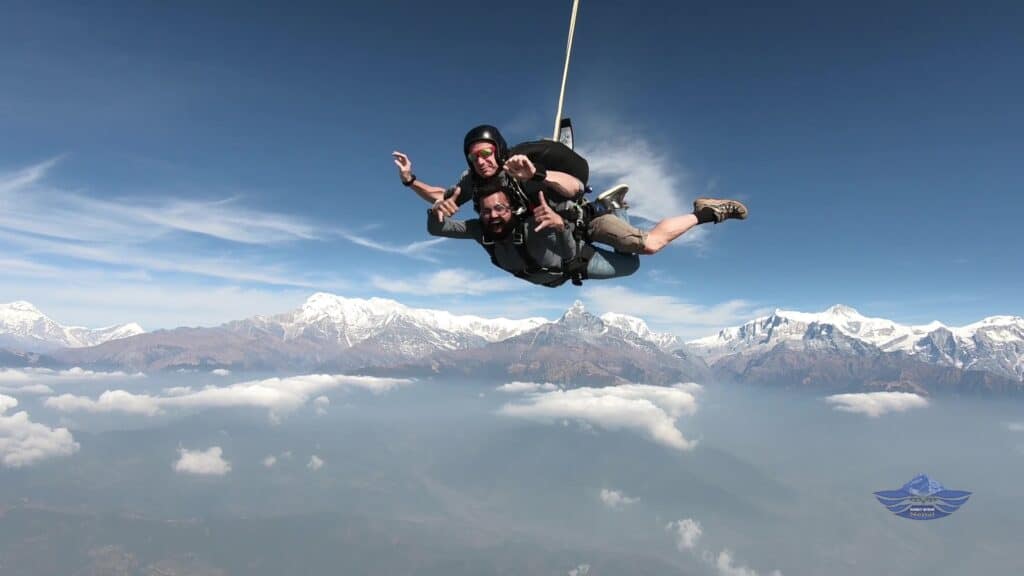 Follow GoBeepBeep On Instagram
But if you are coming on our trips as a family or as a group of friends already, you are going to have a blast anyway!
We are not into your usual sightseeing kind of tours, those are dime a dozen.
From organising an exclusive expedition for just one week in the year to go Skydiving over the Himalayas in Nepal with special permissions from the Government of Nepal…
To going Scuba diving and Snorkelling with whales in Sri Lanka every year and many more such outlandish endeavours across the planet…
BEEP Trips are all about pursuing the extraordinary!