Party & Sail The Greek Islands – Greece Cruise Trips 2018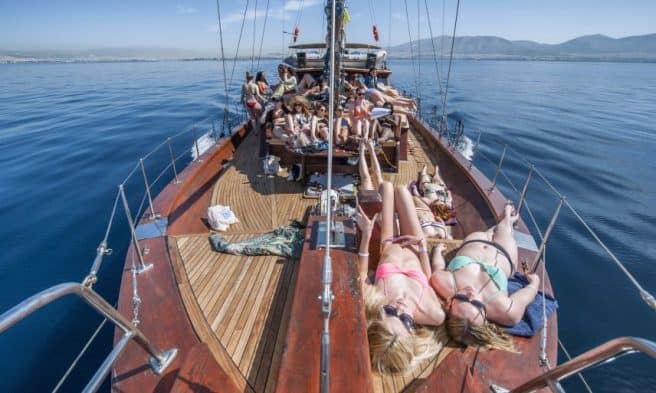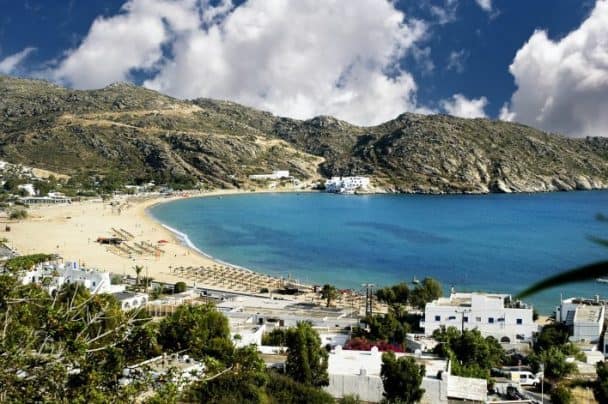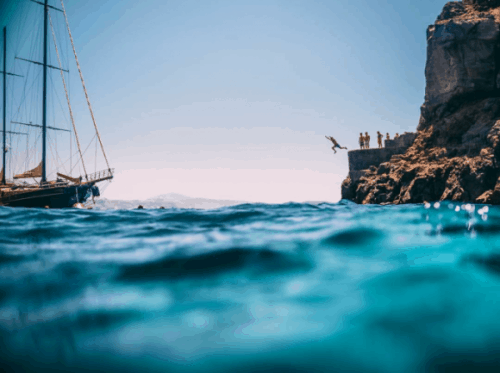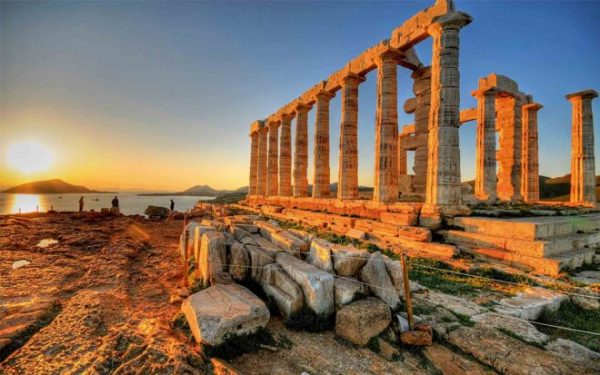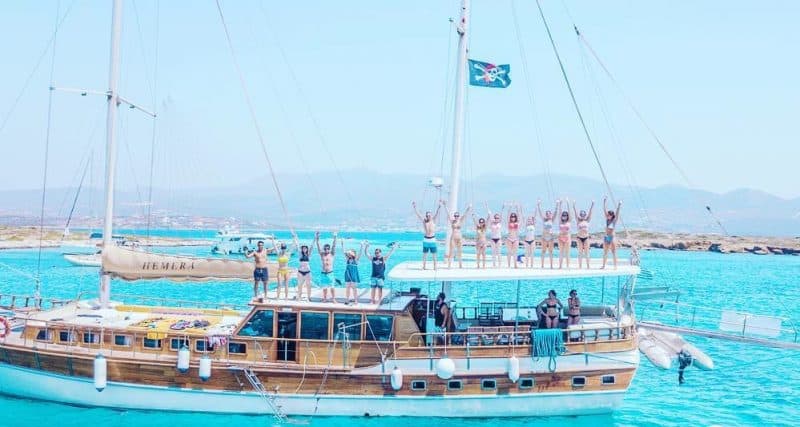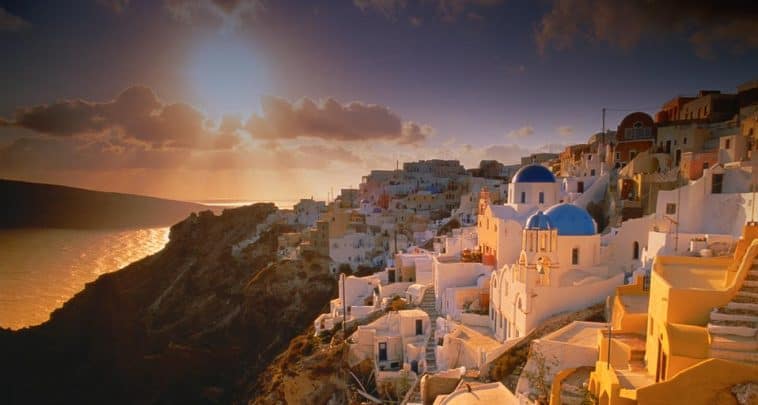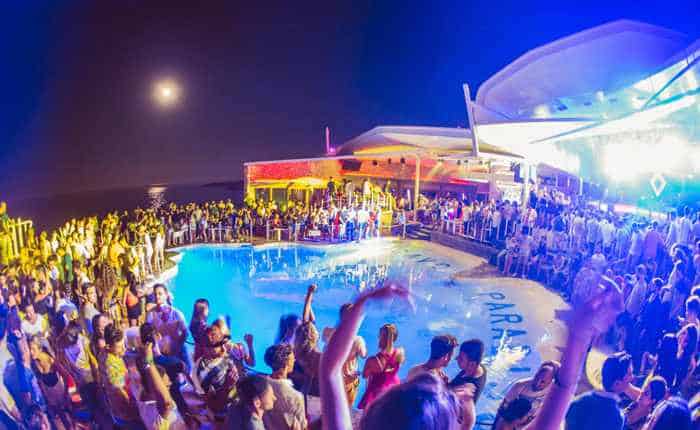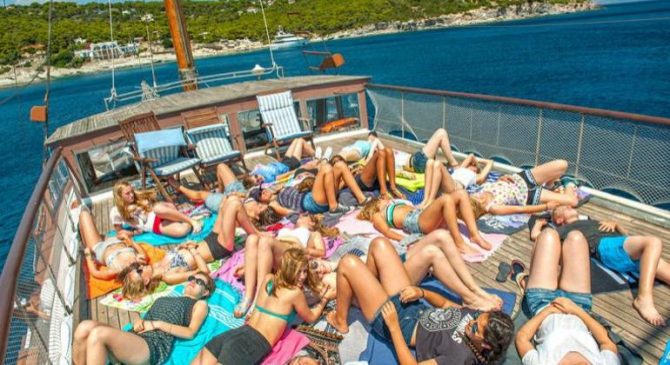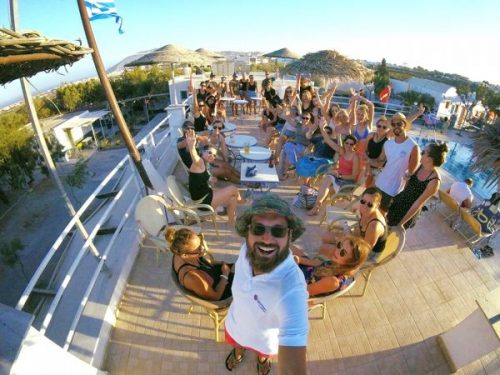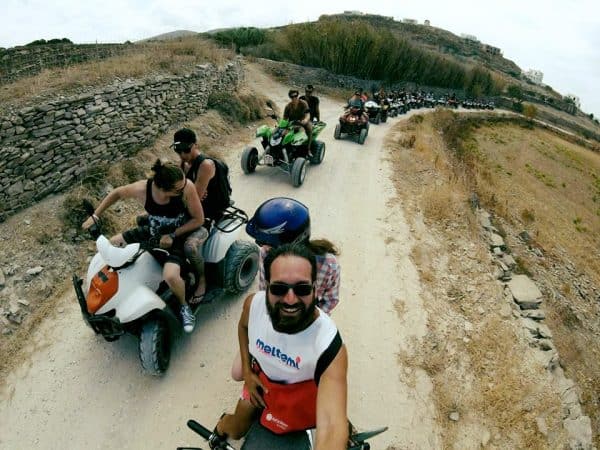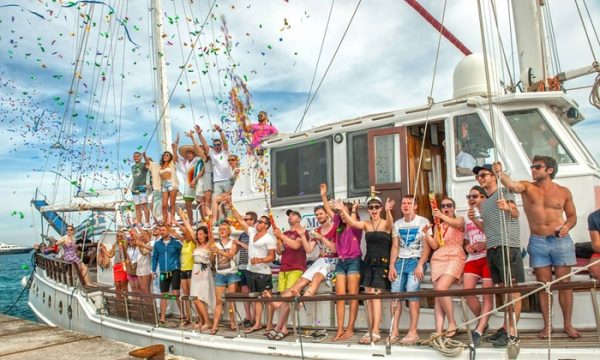 Want us to inform you when we launch crazy new BEEP Trips in a few weeks ?
Click the blue button below and just type "Subscribe"
APPLY NOW
*Please refresh and check your Inbox and Spam folder within 1 minute of filling up this form, for an automated email from " GoBeepBeep " with the cost  of the trip you are applying for and details on next steps.
**If this mail went into the Spam folder then move it to the Inbox and If you can't find the mail with cost in the inbox or spam right now, send us a mail to [email protected]
**In case you face any issues with the Application Form or if you have applied for a trip before, just email [email protected]
Want to be the first to know about crazy new BEEP Trips?
Just click the blue button below and type "Subscribe"
Call/Whatsapp +91 – 9820-715-063 if you need to talk to us!
or
 Live Chat by clicking the Messenger link below and type "Help"!