A Trip To Learn Kung Fu In China At An Ancient Shaolin Temple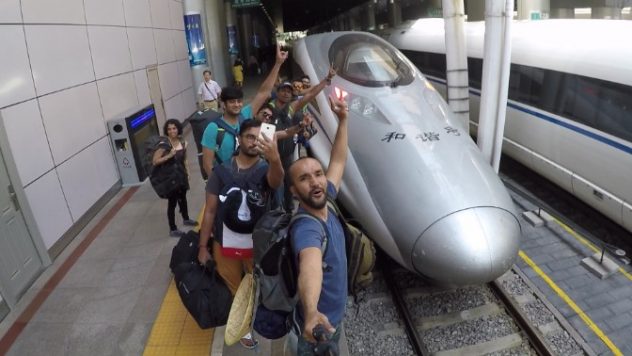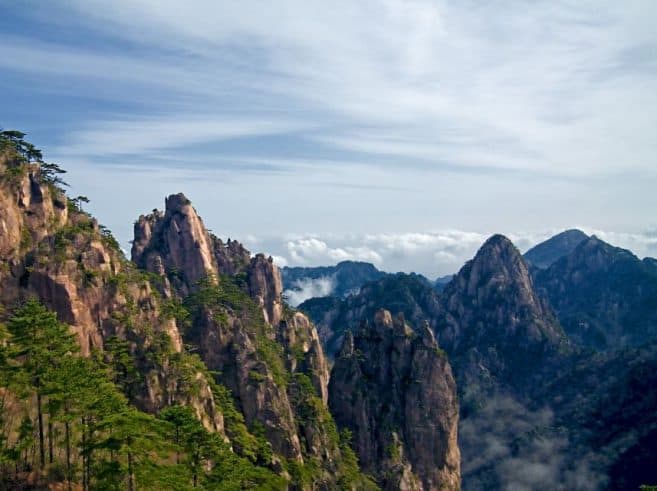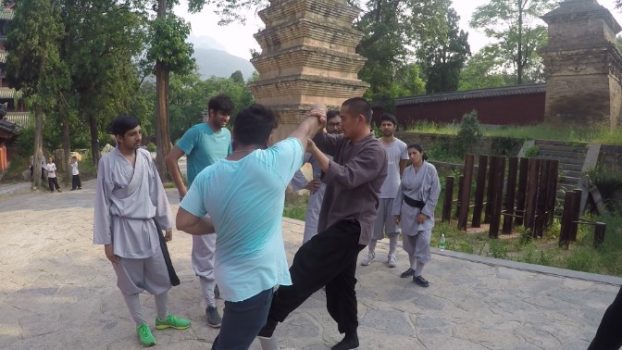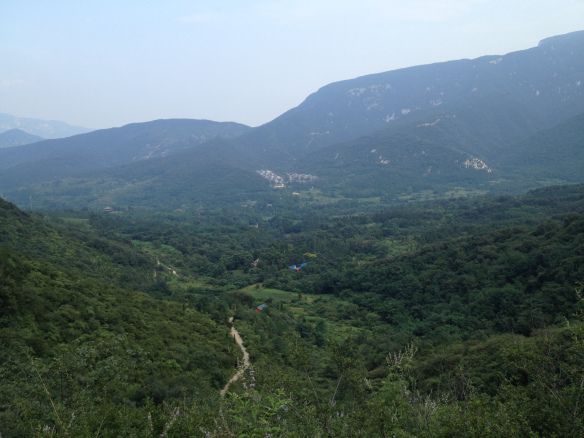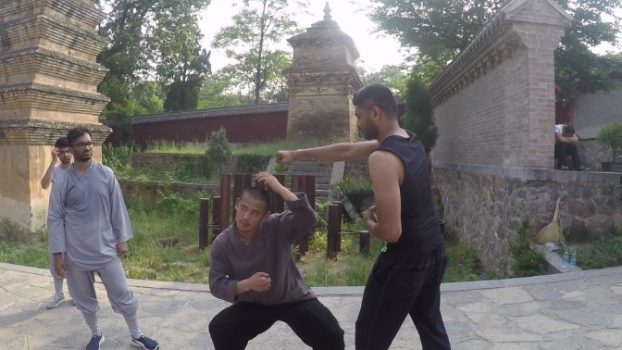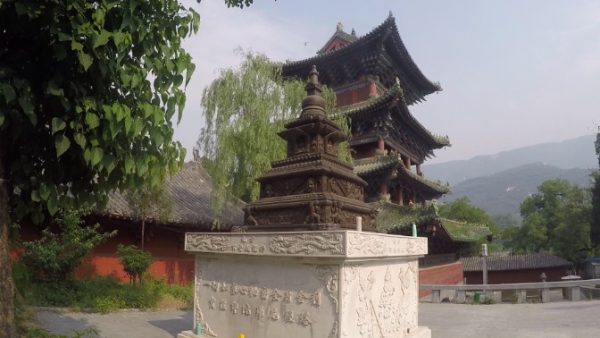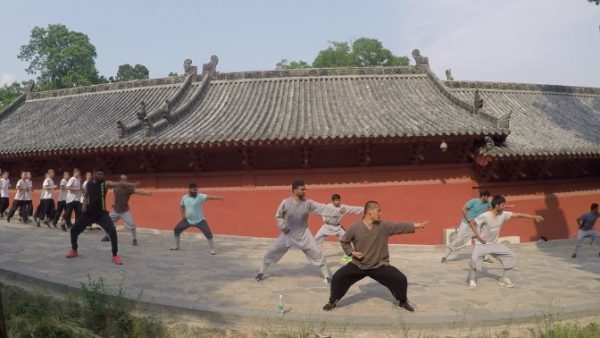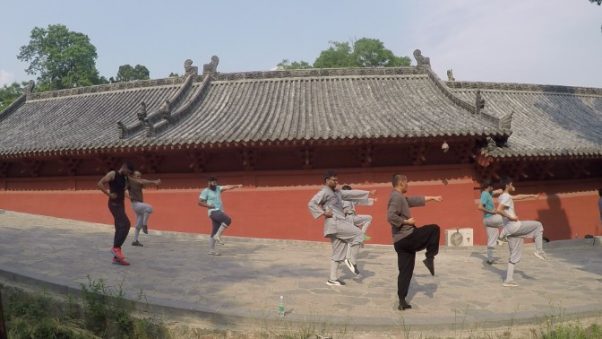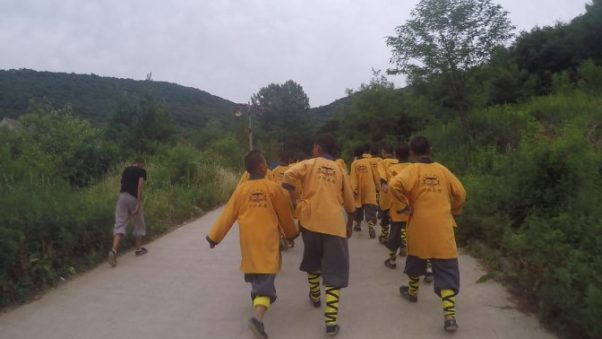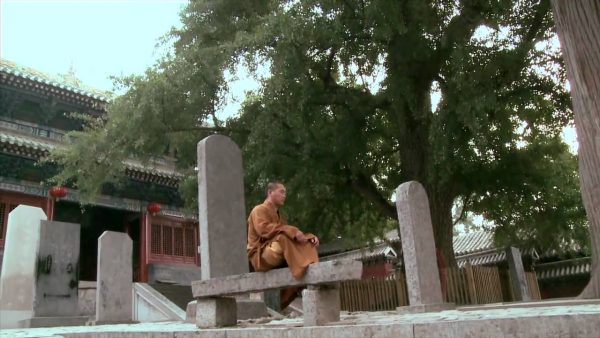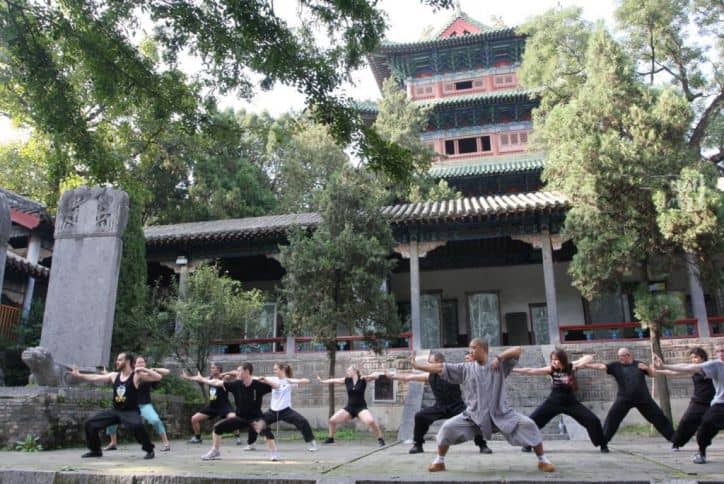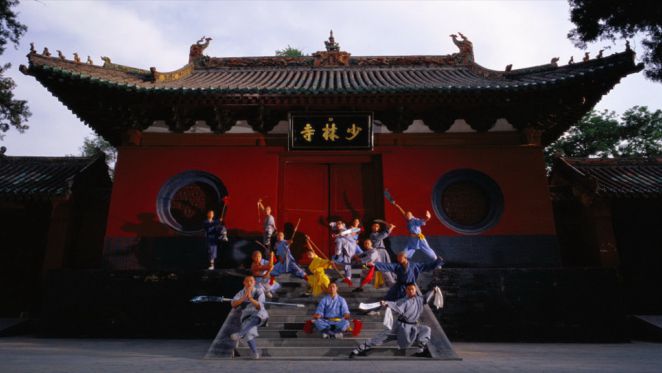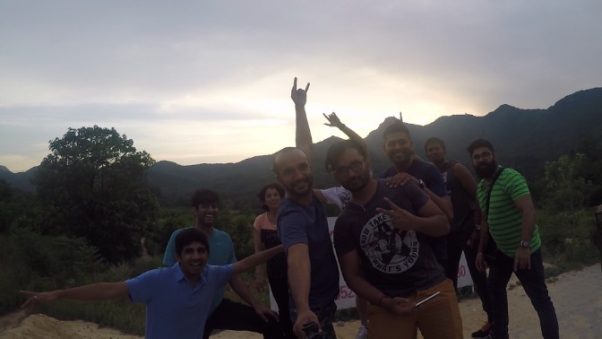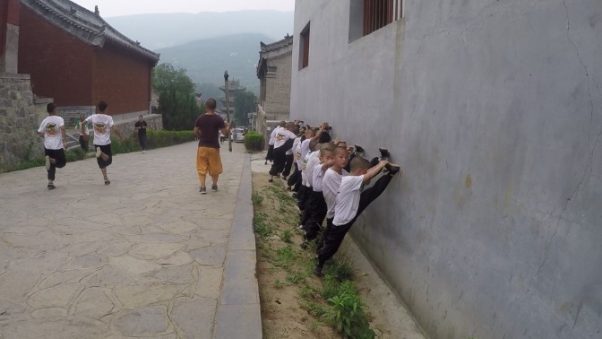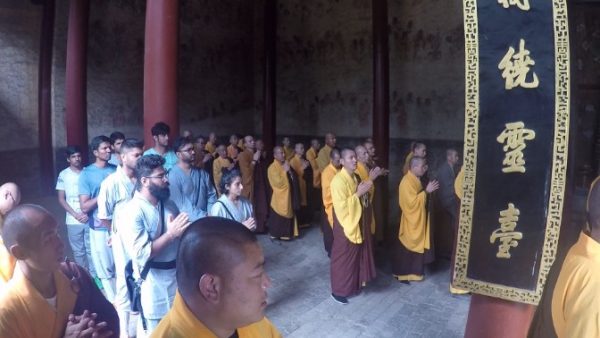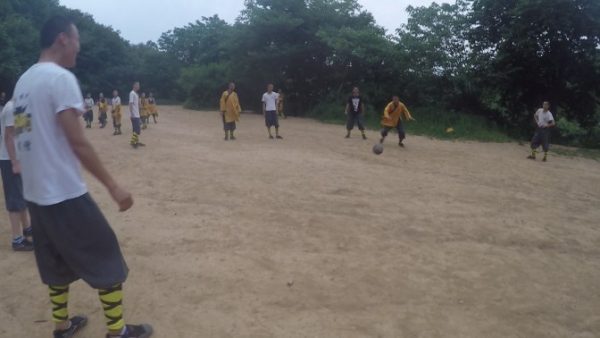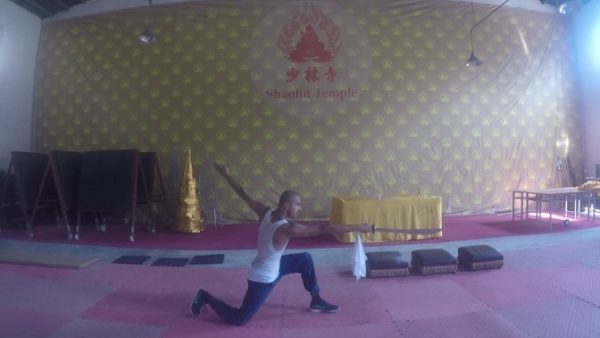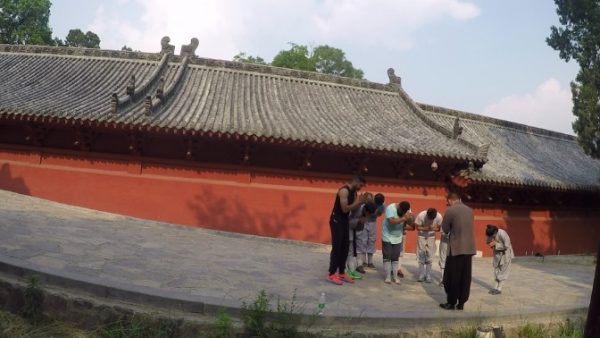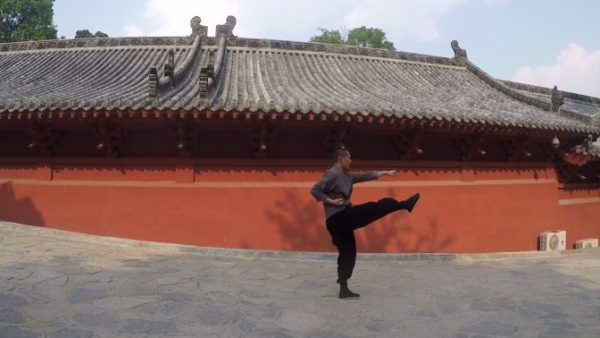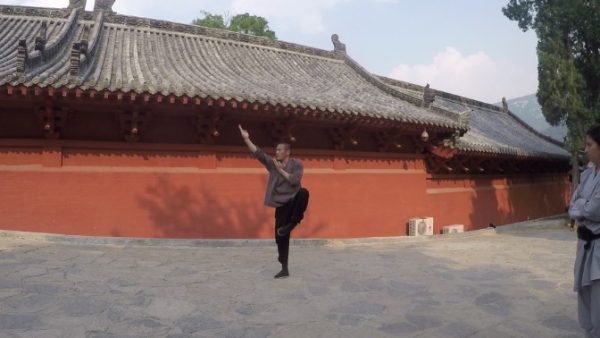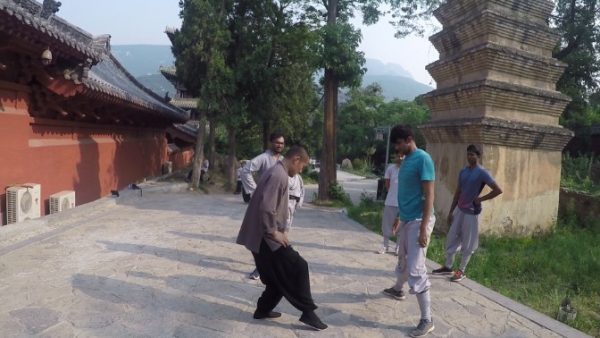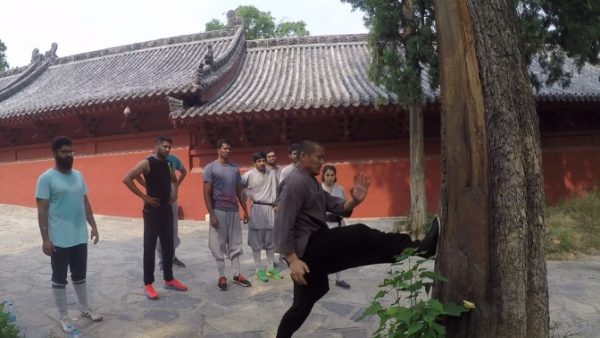 APPLY NOW (for cost details)
*If you have already filled up an application form on our website for any other trip ever before, then you don't need to fill up the form again, just email [email protected]
If you'd like us to keep you in the loop when we launch other new unique trips in a few weeks, just click on the Blue Button below and say "Subscribe"
Want us to let you know when we launch crazy new BEEP Trips next week ?
Just click the button below and say "Subscribe"
Other Upcoming BEEP Trips
Call/Whatsapp +91 – 9820-715-063 if you need to talk to us!
or
 Live Chat by clicking the Messenger link below and type "Help"!