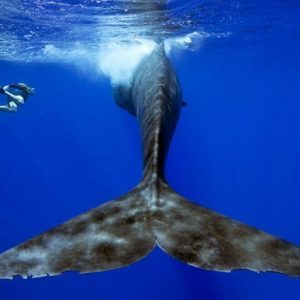 March, April & May only
An extraordinary and rare expedition to learn Scuba diving and go snorkelling with whales in Sri lanka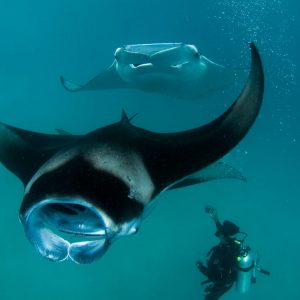 June to Sept (Any Dates of Your choice)
Imagine dozens of Giant "birds" flying around you underwater, sounds like a dream!? We are going back to the Maldives for the super special ANNUAL Manta Ray Congregation Phenomena ONLY between July to September every month and you are welcome to come along!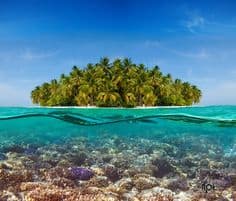 October to May only (Multiple Groups)
A budget-friendly 6 Day Trip to go Scuba Diving In The Maldives every month from October to May, to the most impossibly gorgeous little secret island you will ever lay your eyes on!!